Cancellation Alert: Friday, Oct. 30 Home of the 'Legend'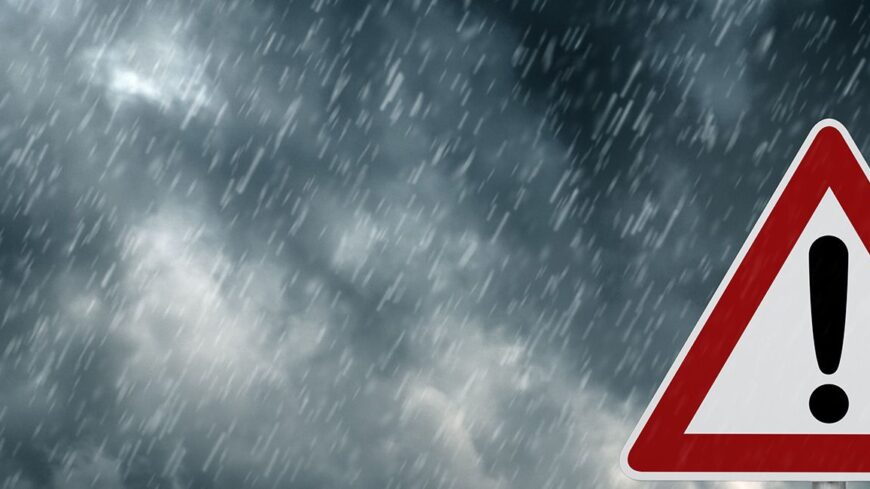 Due to forecasts of heavy, soaking rain and localized flooding, Historic Hudson Valley, in accordance with its weather policy, is canceling Home of the 'Legend' on Friday, October 30, 2020.
We apologize for any disappointment and inconvenience this may cause, but the safety of our visitors and staff is always our highest priority.
Home of the 'Legend' ticket holders for October 30 will recieve an email asking if they would like a refund or if they would like to turn their ticket purchase into a tax-deductible donation.
Refunds may take more than 7 business days to appear on a credit card account.
If you wish to go on another date, you must purchase new tickets at any available times.