Westchester Medical Center Health Network: Advancing Care in the Hudson Valley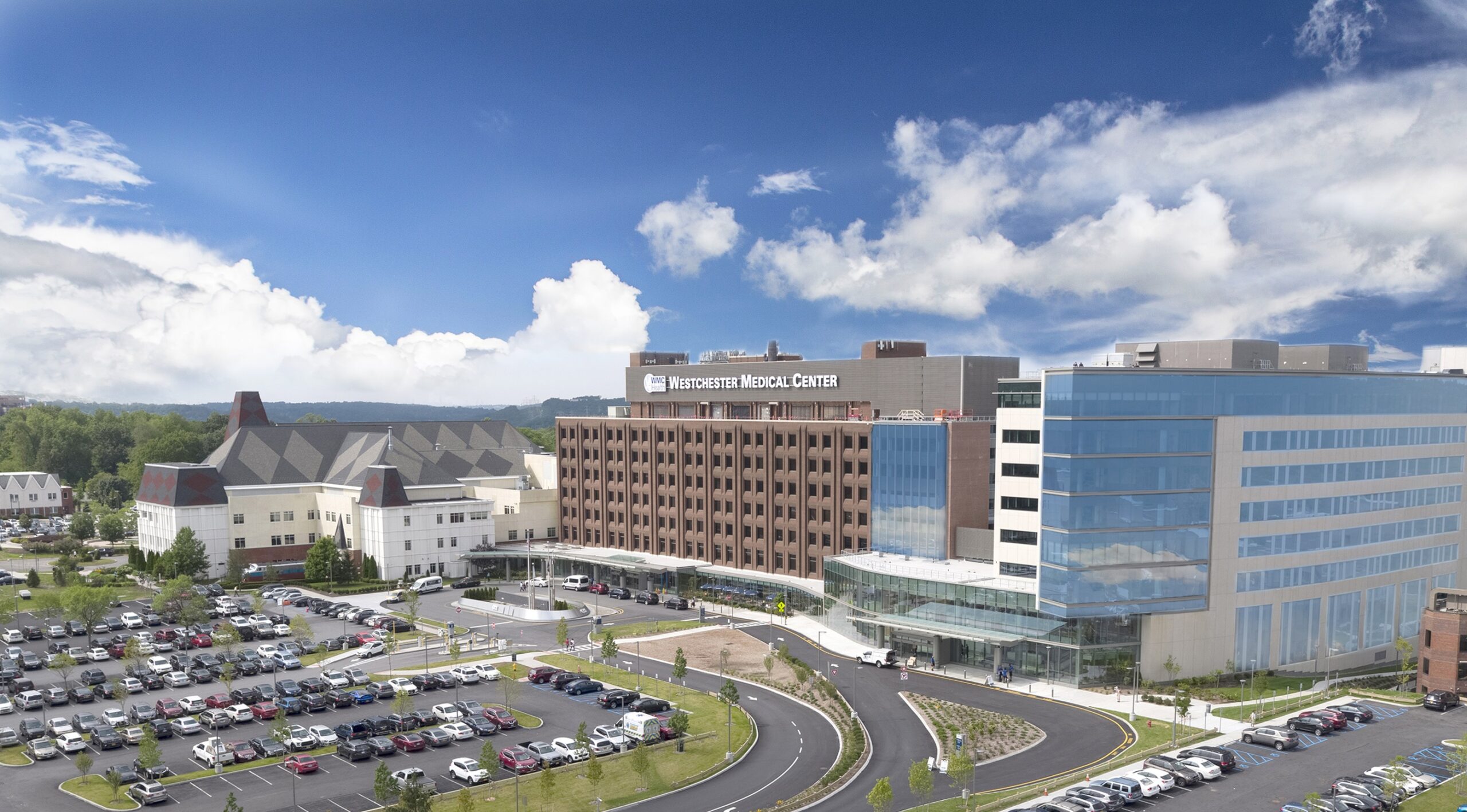 WMCHealth: A Valued Healthcare and Community Partner
Westchester Medical Center Health Network (WMCHealth) plays an enormously important role in the Hudson Valley by protecting our health, providing outreach programs, and maintaining strong community partnerships.
Westchester Medical Center, the network's flagship hospital in Valhalla, is the premier provider of advanced medical care in the region. The hospital provides local residents with acute care services found nowhere else in the region, including Level I trauma and burn care, organ transplants, comprehensive heart and vascular care, and the region's only Comprehensive Stroke Center. To help address a developing community health concern, WMCHealth's Post-COVID-19 Recovery Program at Westchester Medical Center offers care to people suffering from "long COVID," a condition that results in lingering effects of COVID-19 well after infection.
Maria Fareri Children's Hospital, also a member of WMCHealth, cares for the region's most seriously ill and injured children including those in need of cardiac surgery, neurosurgery, hematology and oncology treatments, organ transplants, and other specialty pediatric services. Maria Fareri Children's Hospital is home to the Hudson Valley's only Pediatric Intensive Care Unit, Level I pediatric trauma and burn care programs, the area's Regional Neonatal Intensive Care Unit, and a nationally accredited epilepsy center. WMCHealth has also expanded service access with Maria Fareri Children's Healthcare Services at MidHudson Regional Hospital in Poughkeepsie, which offers Mid-Hudson region families pediatric inpatient and emergency care closer to home.
Historic Hudson Valley is honored to have WMCHealth as a Presenting Sponsor of The Great Jack O'Lantern Blaze in 2021.