Please Support Historic Hudson Valley on Giving Tuesday | Now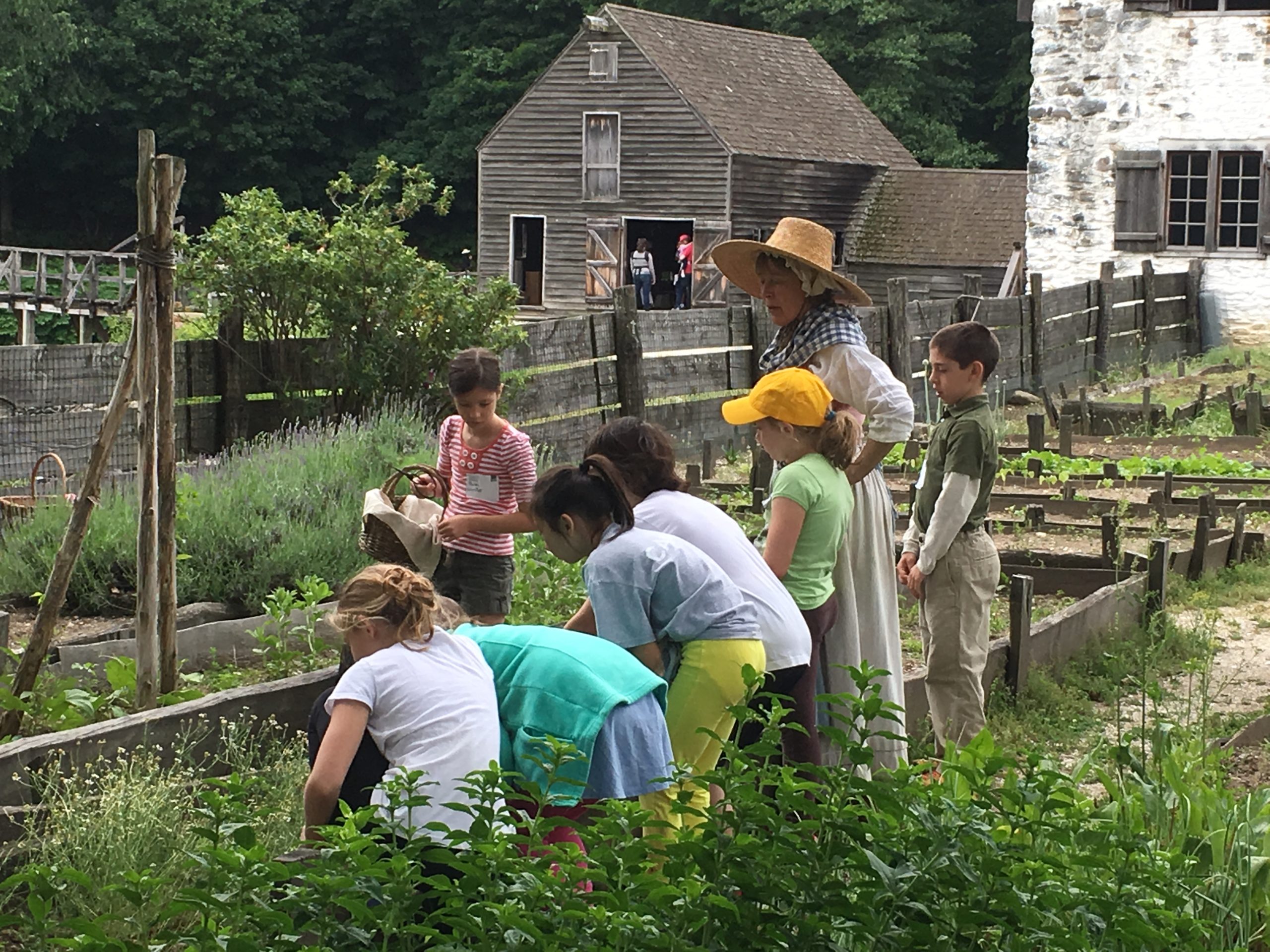 Today, May 5, is Giving Tuesday Now, a global day of generosity created in response to the unprecedented situation caused by COVID-19. The day is dedicated to giving back – with your voice, your time, your money, any way you can – to the people and communities around us in need. It's an opportunity to stand together and support one another, no matter who or where we are.
In these challenging times, Historic Hudson Valley is committed more than ever to preserving and interpreting the Hudson Valley's rich history. But as a nonprofit organization, we rely on ticket sales, donations, and our members to help fulfill our mission.
Here are five ways you can help Historic Hudson Valley today (and every day):
We're grateful to you, our HHV community, for supporting us during this time. We are working hard to ensure that our historic properties are safe and cared for and that our tours and special events will be here when normalcy returns.
We can't wait to welcome you back.