Experiences at Historic Hudson Valley are only possible through the generosity of individuals like you, foundations, corporate partners, and public agencies.
Because we are a nonprofit, we rely on your support to pursue work in history, literature, and the arts that serves more than 300,000 visitors every year, including 15,000 children, many from underserved schools and who may have never been to a museum or historic site.
If you enjoy our special programs or tours, or are inspired by the history we present in provocative and engaging ways, please invest in Historic Hudson Valley with a fully tax-deductible gift.
Your donation helps create vital opportunities for students to make connections between their lives and the individuals who lived in the Hudson River Valley centuries ago. Your support helps provide young people with the tools they need to contribute to today's global conversations about the oppressed, women's ever-changing roles, and international trade.
Even the smallest donations add up!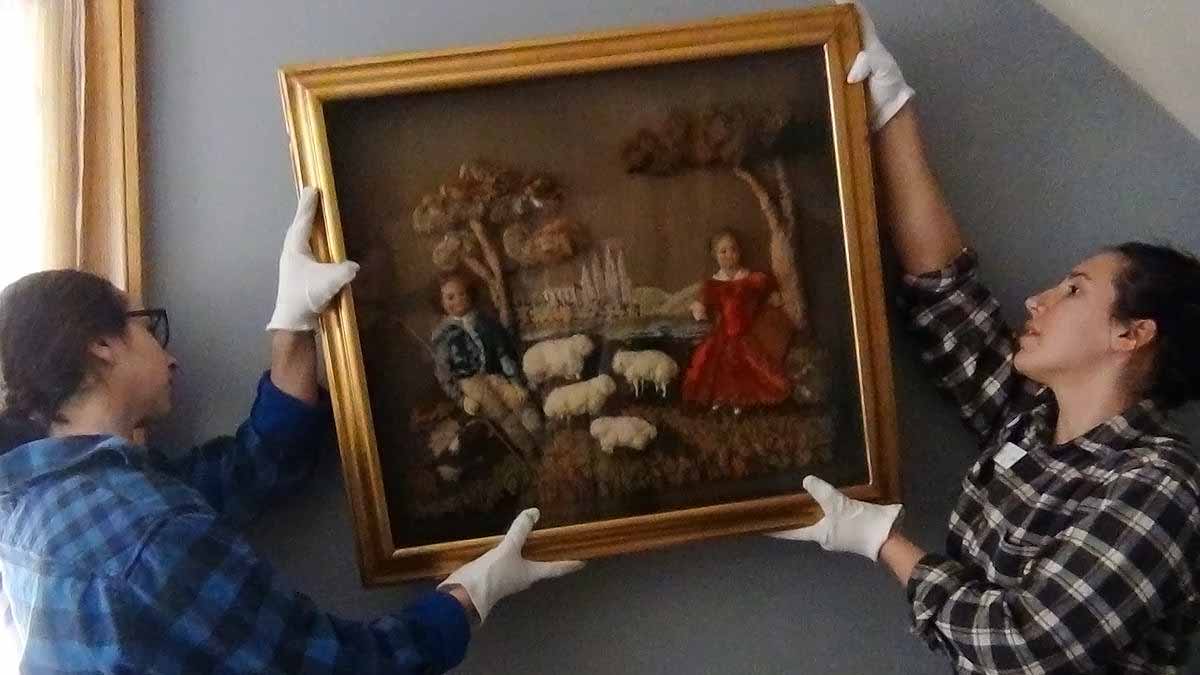 Donate $10
Buys two pair of cotton gloves to handle Washington Irving's diplomatic uniform and other fragile historic items.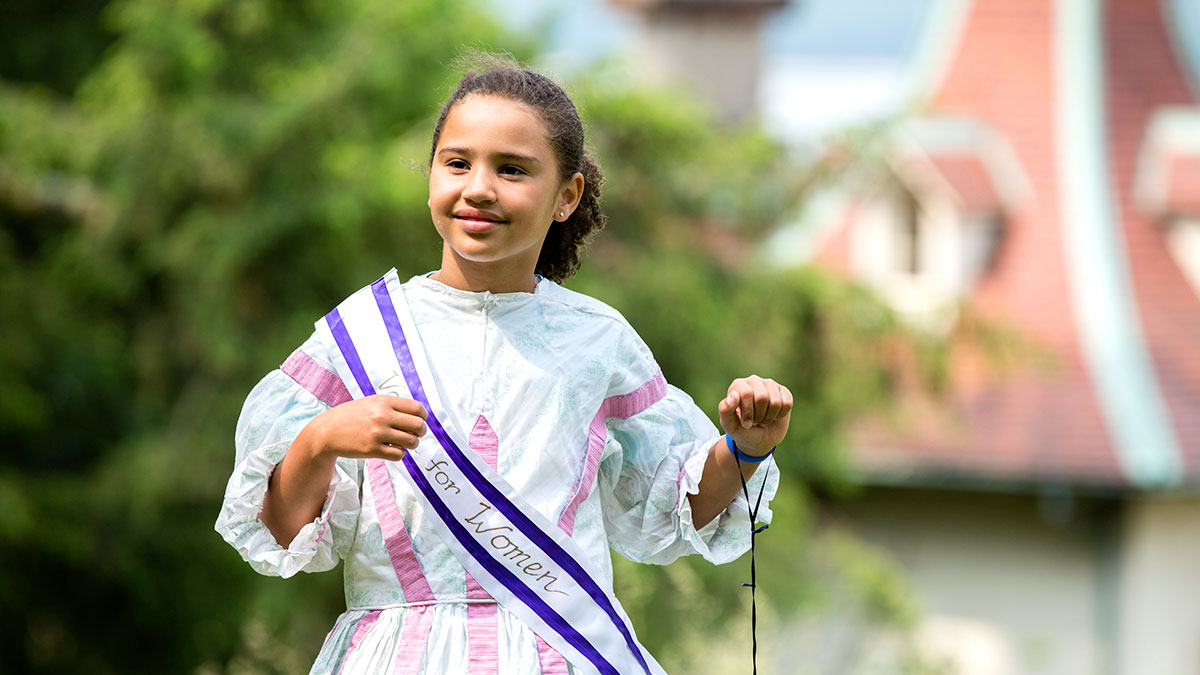 Donate $20
Covers the cost for two children to participate in Vote Like a Girl, a Women's History Institute event.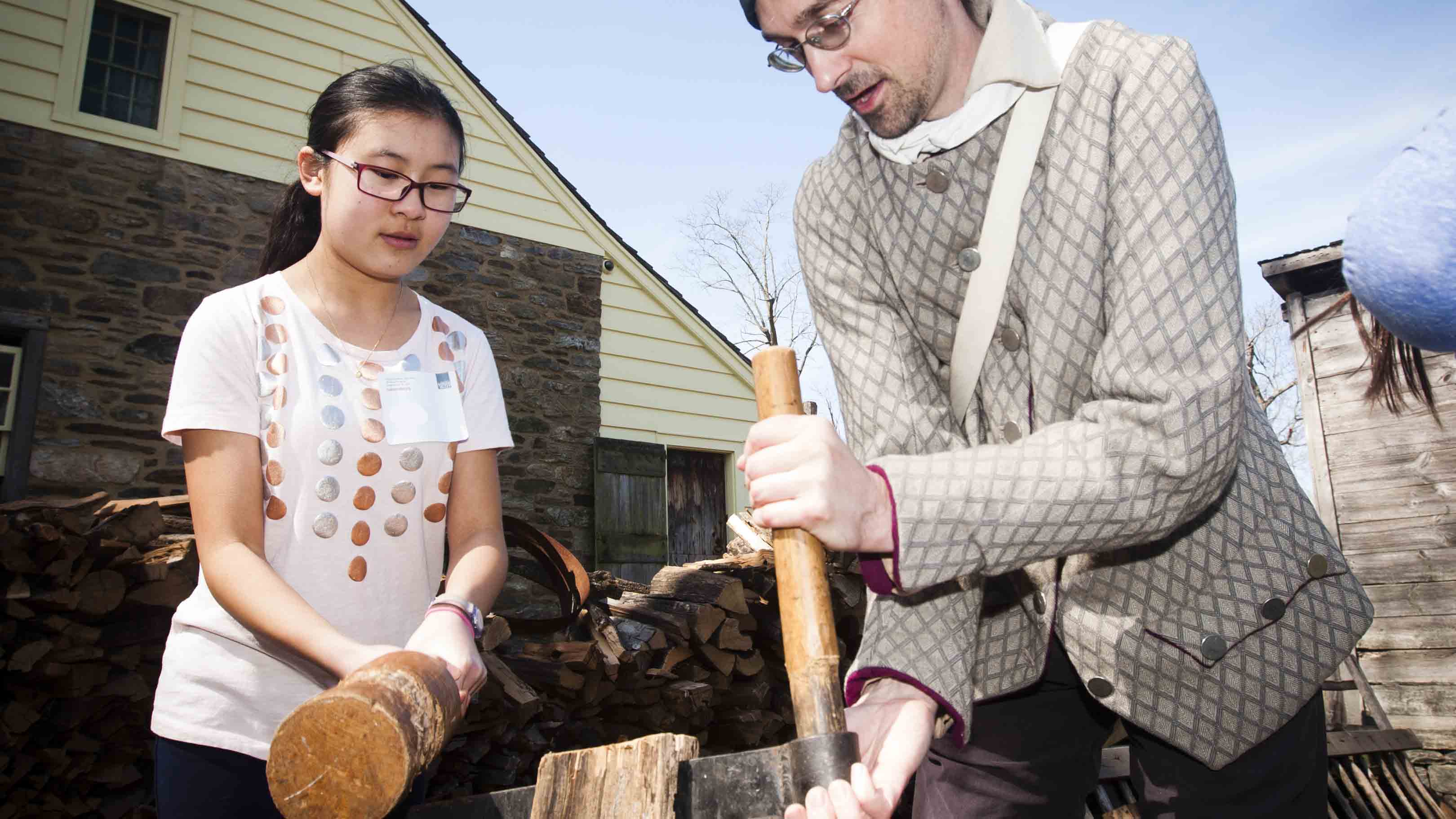 Donate $25
Buys materials for two children to participate in a construction project during Operation Colonial Survivor.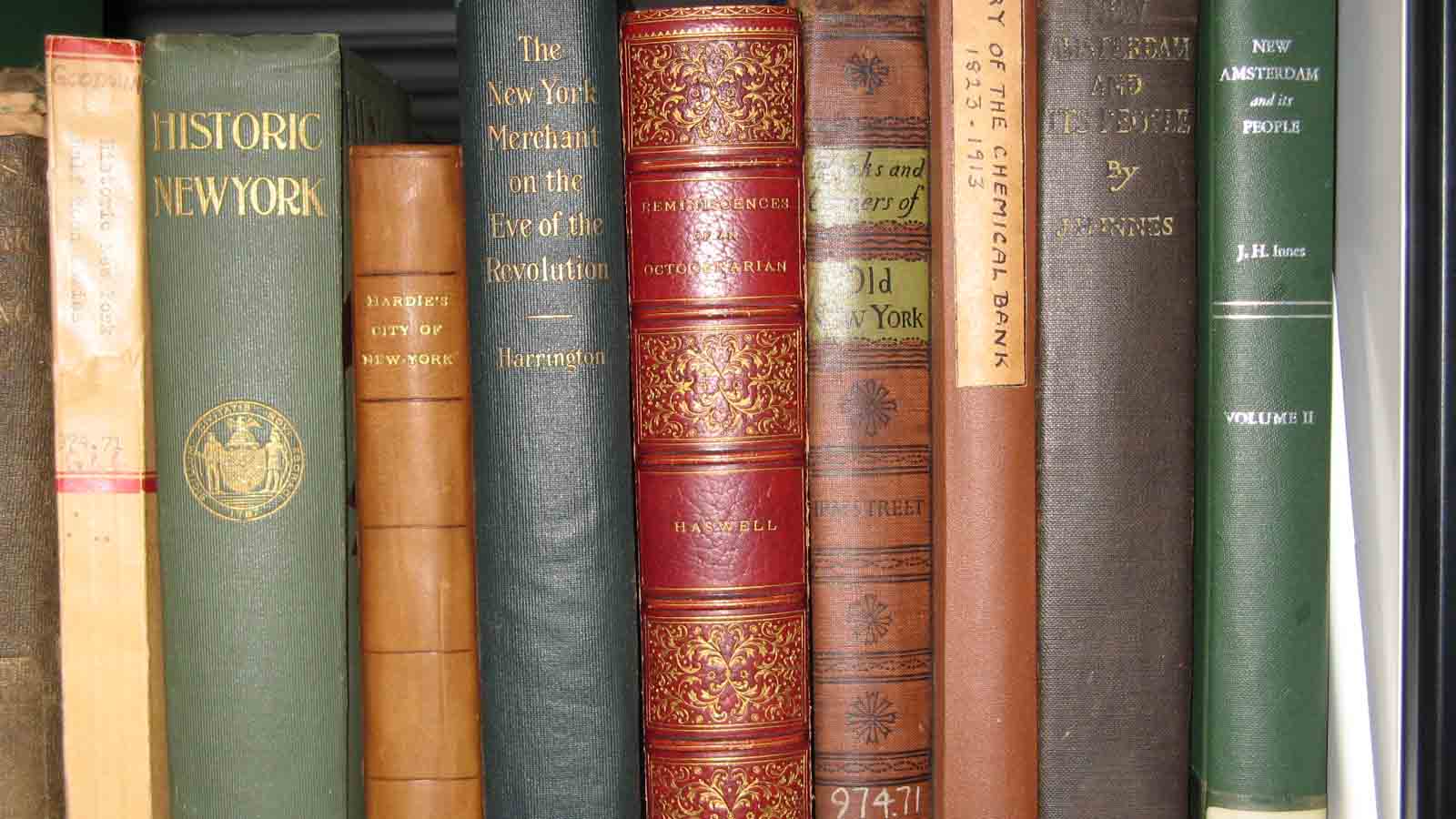 Donate $50
Buys a new reference book for the Historic Hudson Valley Library.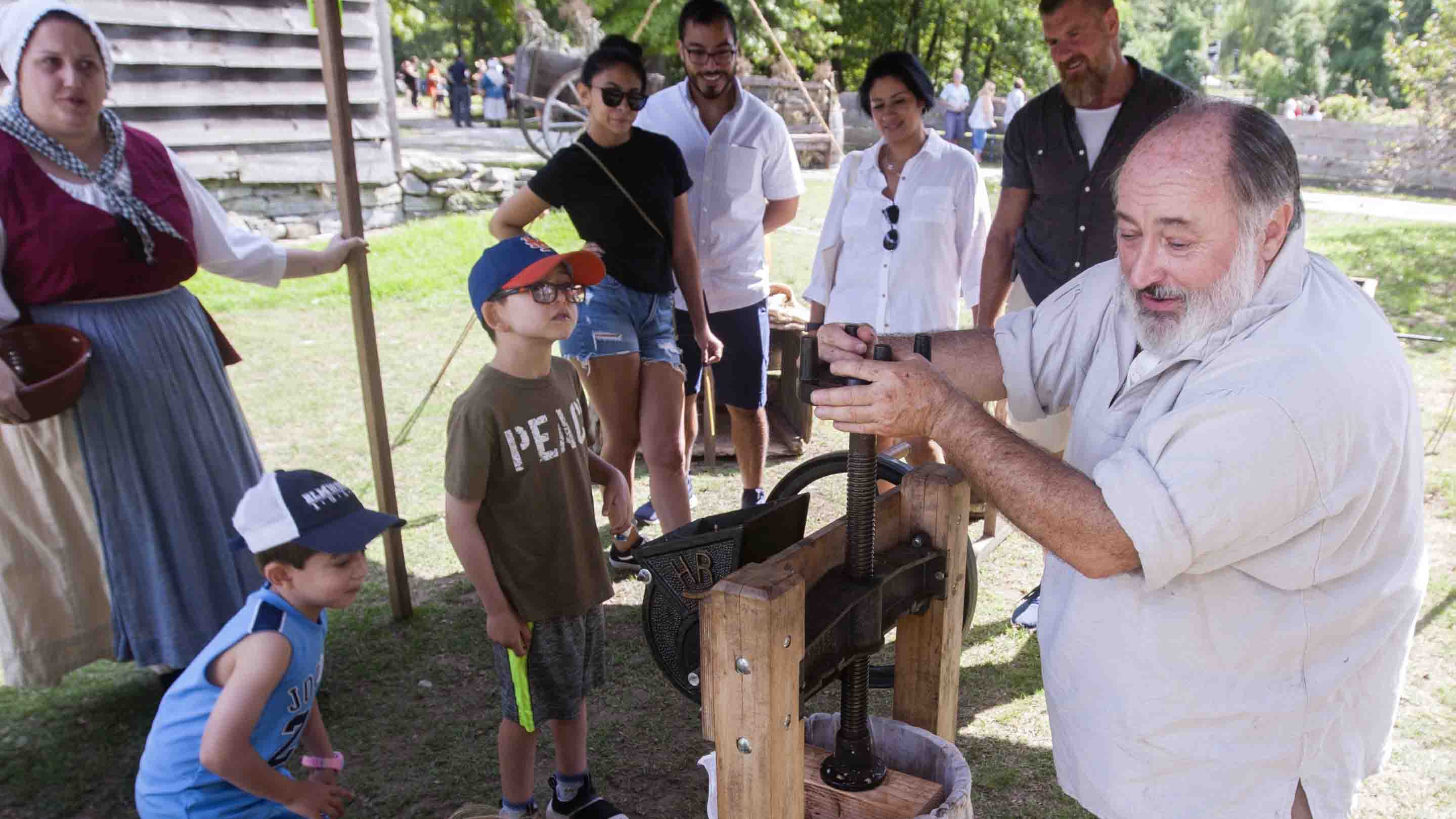 Donate $75
Buys five bushels of apples for cider pressing at CORNucopia.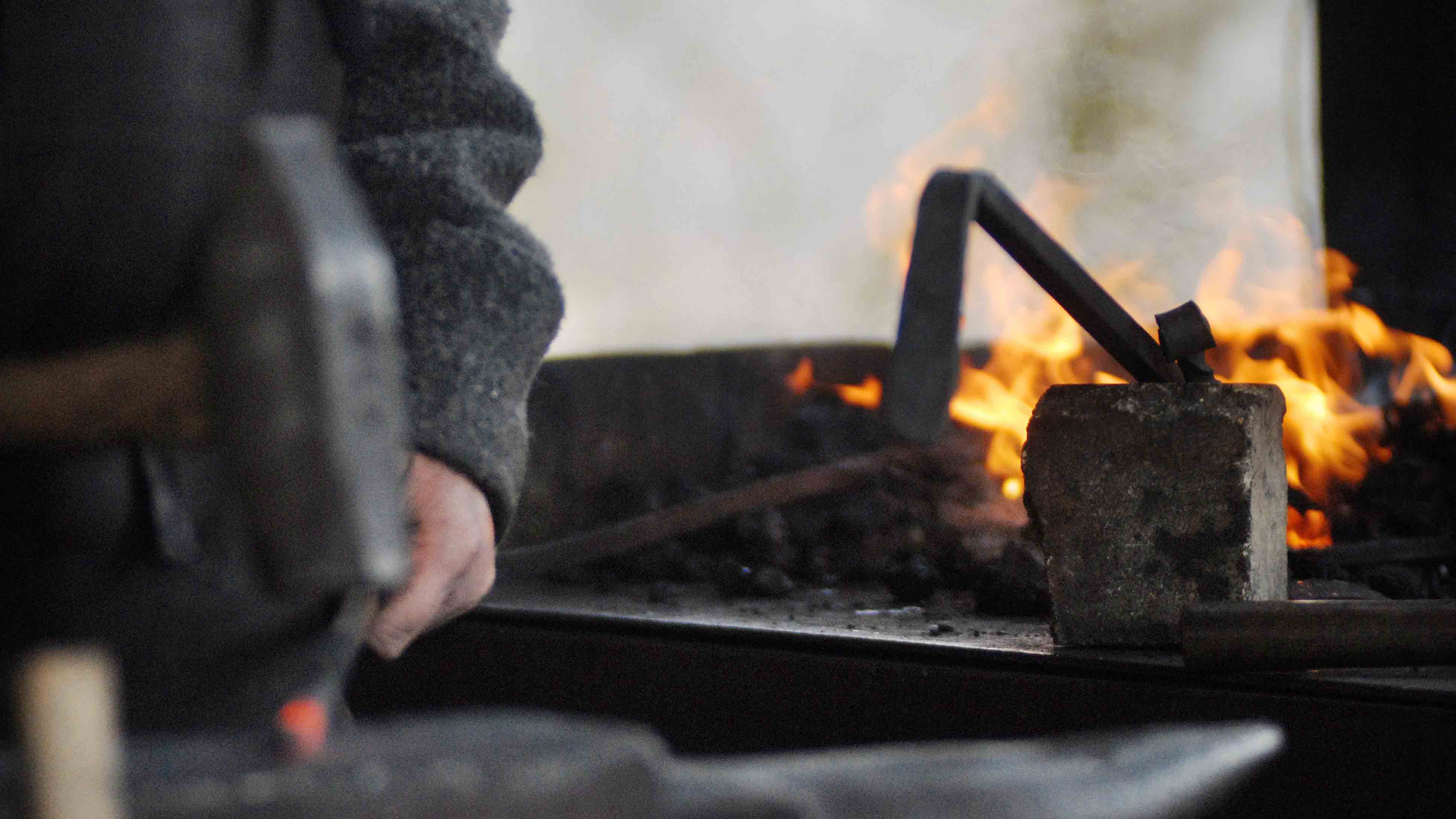 Donate $100
Provides coal and iron for a blacksmithing demonstration at Van Cortlandt Manor.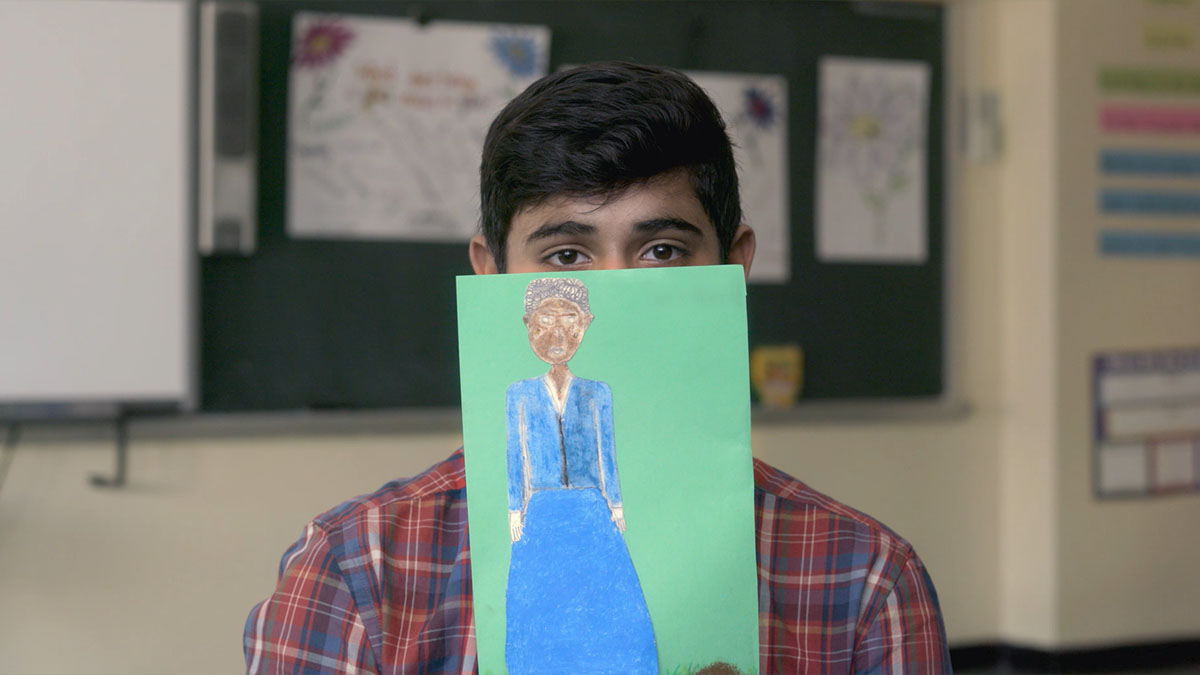 Donate $250
Provides supplies for a classroom's Runaway Art program. Students study slave ads from the 1700s and then create artwork to express themselves.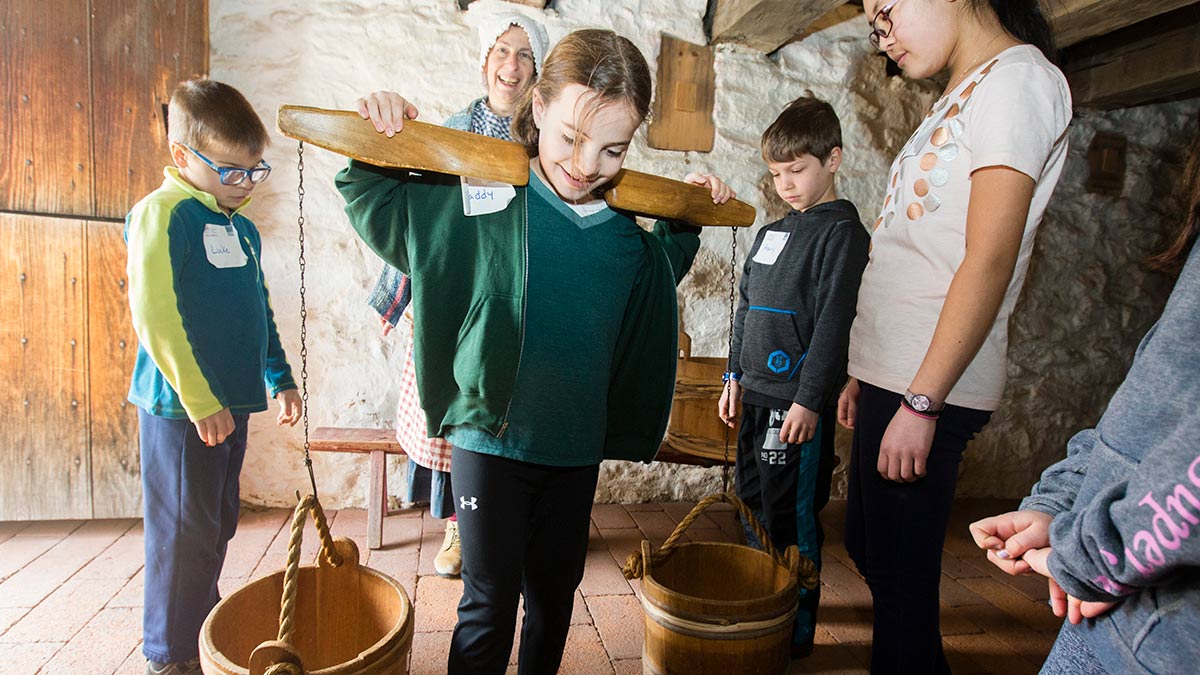 Donate $300
Covers the cost of a class field trip to Philipsburg Manor, where students see how people lived and worked in the 1700s.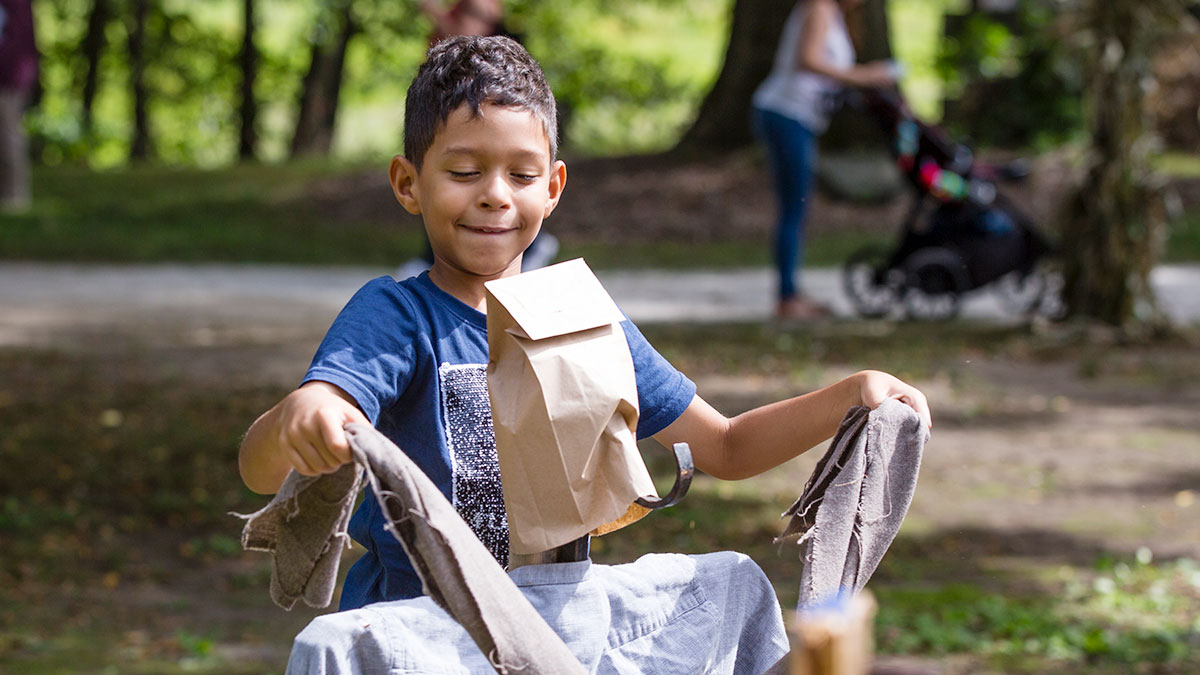 Make a Donation
Admissions, memberships, and gift shop sales are integral but cover only a portion of what we do.
Please support Historic Hudson Valley and help us fulfill our mission to celebrate the history,architecture, landscape, and culture of the Hudson Valley.
Double your impact. Many companies participate in matching-gift programs, enabling you to double your contribution. Check with your employer's Human Resources Department to see if your gift can be matched and have an even greater impact.