Women's History Institute Summer Research Fellowship: Call for Applications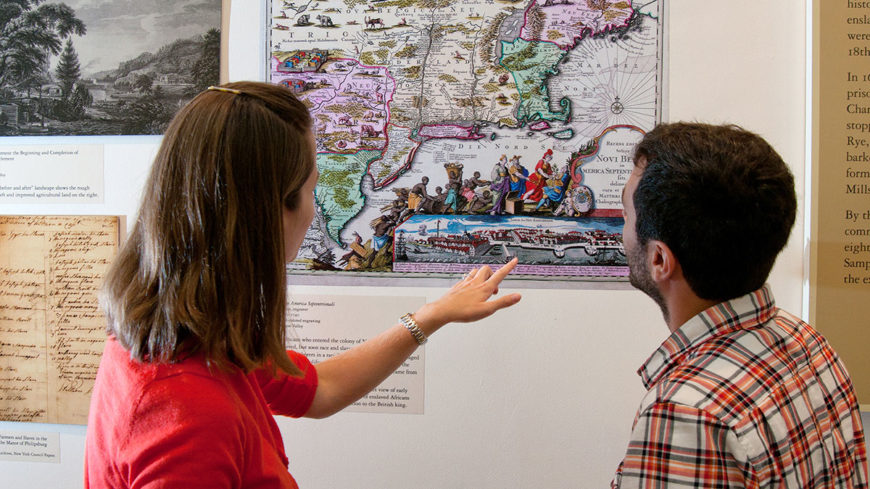 The Women's History Institute of Historic Hudson Valley is pleased to offer Summer Research Fellowships to support college and graduate students engaged in scholarly research connected to the women who shaped the culture and chronicle of the Hudson River Valley.
This opportunity offers privileged and sustained engagement with the HHV Library and Archives, as well as a $3,000 stipend to offset expenses incurred during the research period.  Research fellows are expected to produce a final report on their findings, which will become part of HHV's permanent collection.
Applications are invited for on-site research to be conducted for a minimum of 6 weeks between June 1, 2019 – October 1, 2019.
---
I had a wonderful summer at Historic Hudson Valley. The library and collections staff was knowledgeable and helpful, and the experience was rounded out by the ability to visit the HHV historic sites and to immerse myself in the culturally rich area surrounding the facility.
—Danielle Funiciello, 2018 Happy Rockefeller Research Fellow and  Ph.D. candidate, SUNY Albany
---
Key Dates
The deadline for application is March 30, 2019.  Fellowship awards will be announced on or around April 15, 2019.
Application
Application requirements include: the online application form, a project proposal, a CV and a letter of recommendation from a professor or employer.  When possible, applicants should identify specific material(s) to be consulted during the desired dates of the fellowship period.  Submit an application by filling out the form below. 
---