Memberships purchased after September 16, 2022, will receive complimentary member tickets to Blaze in 2023.
Membership in Historic Hudson Valley is your ticket to affordable and adventurous fun. With FREE admission to blockbuster events like The Great Jack O'Lantern Blaze: Hudson Valley along with special access and discounts, our members enjoy dynamic entertainment at a fraction of the cost.
With your membership, you receive FREE access to:
You also receive these additional discounts: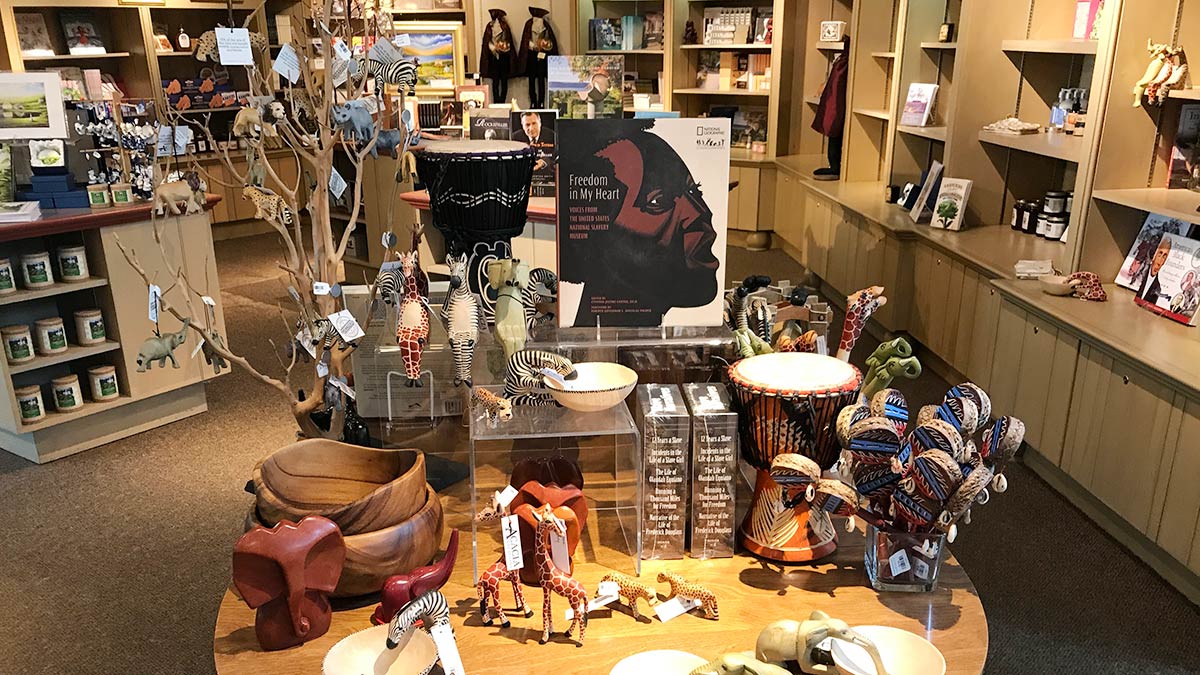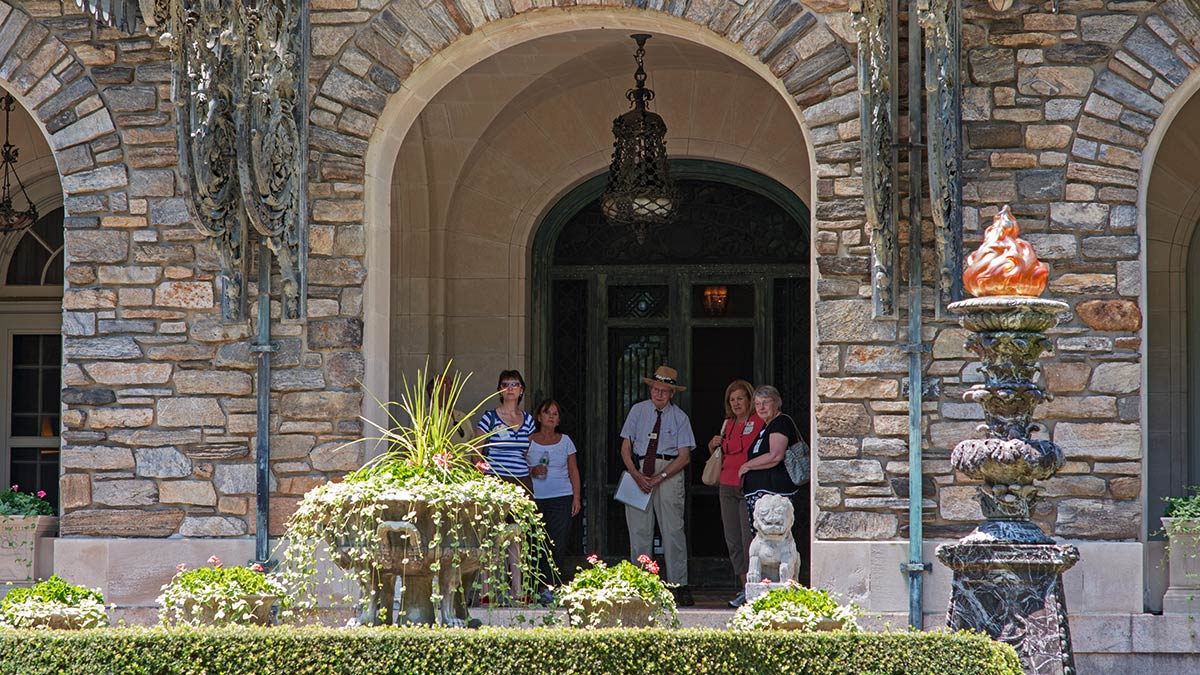 Special Conditions
*Members at all levels receive one free ticket to The Great Jack O'Lantern Blaze: Hudson Valley for every person on their membership. Members must make reservations to attend.  Only members who join or renew before September 16, 2022 will receive tickets for 2022. Members who join after September 16, 2022, will be able to access their Blaze benefits in 2023.
**Free site tours are available at Philipsburg Manor, Washington Irving's Sunnyside, and Union Church of Pocantico Hills. The tour schedule in 2022 is limited; please check our website before visiting.
§ Please note: each premium event has a limited number of tickets. To ensure an enjoyable experience, we do not oversell tickets.
‡ Members can bring two guests to each site each year for daytime festivals and activities and site tours. Not valid for premium events or Kykuit tours.