Philipsburg Manor School Programs
People Not Property: Slavery in the Colonial North
This program, which is differentiated by grade range, provides students with a thoughtful, in-depth exploration of the history of the enslaved men, women and children who were forced to live and work at Philipsburg Manor. Students will learn about the experiences of the enslaved community and be given the tools to grapple with the geographic and historical context for their story. These programs are led by trained Museum Educators.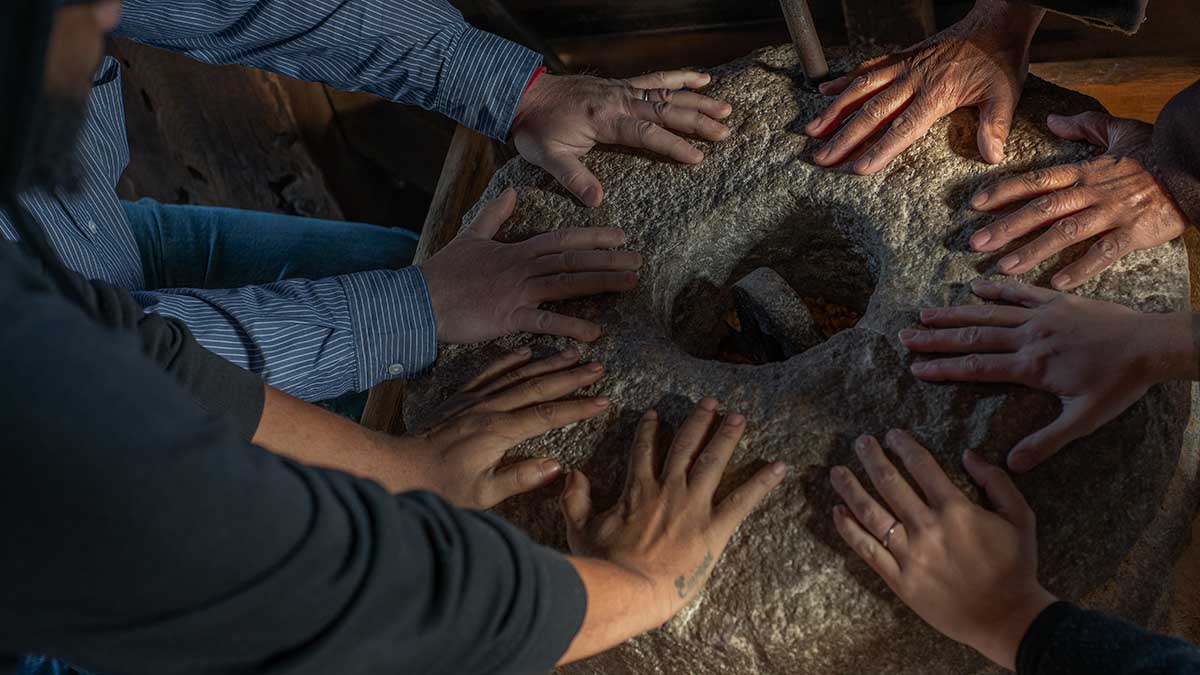 Grade: 3-5
Program length: 2 hours
Price: $8 per student
Group limit: 60 students
An interactive tour of the mill, manor house, barn, and activity center, during which students learn about the individual enslaved people at Philipsburg Manor, honor their resilience, and discuss how they nurtured families and built communities in the face of terrible injustice. Students are introduced to the study of historic documents, and select opportunities for hands-on engagement with colonial tasks (such as threshing) are made available for those who wish to participate.
Grades: Middle-High School
Program length: 2 hours
Price: $8 per student
Group limit: 60 students
This program focuses on enriching student comprehension of the fundamental history of Northern slavery, as well as the development of crucial research skills through the study of historic documents. Throughout their tour of immersive historic spaces, students are invited to engage with primary sources that reveal key information about the enslaved people of Philipsburg Manor, and to discuss how enslaved people could and did resist legal efforts to deny their humanity and their agency.
Pinkster: Commemorating Black History, Celebrating Black Culture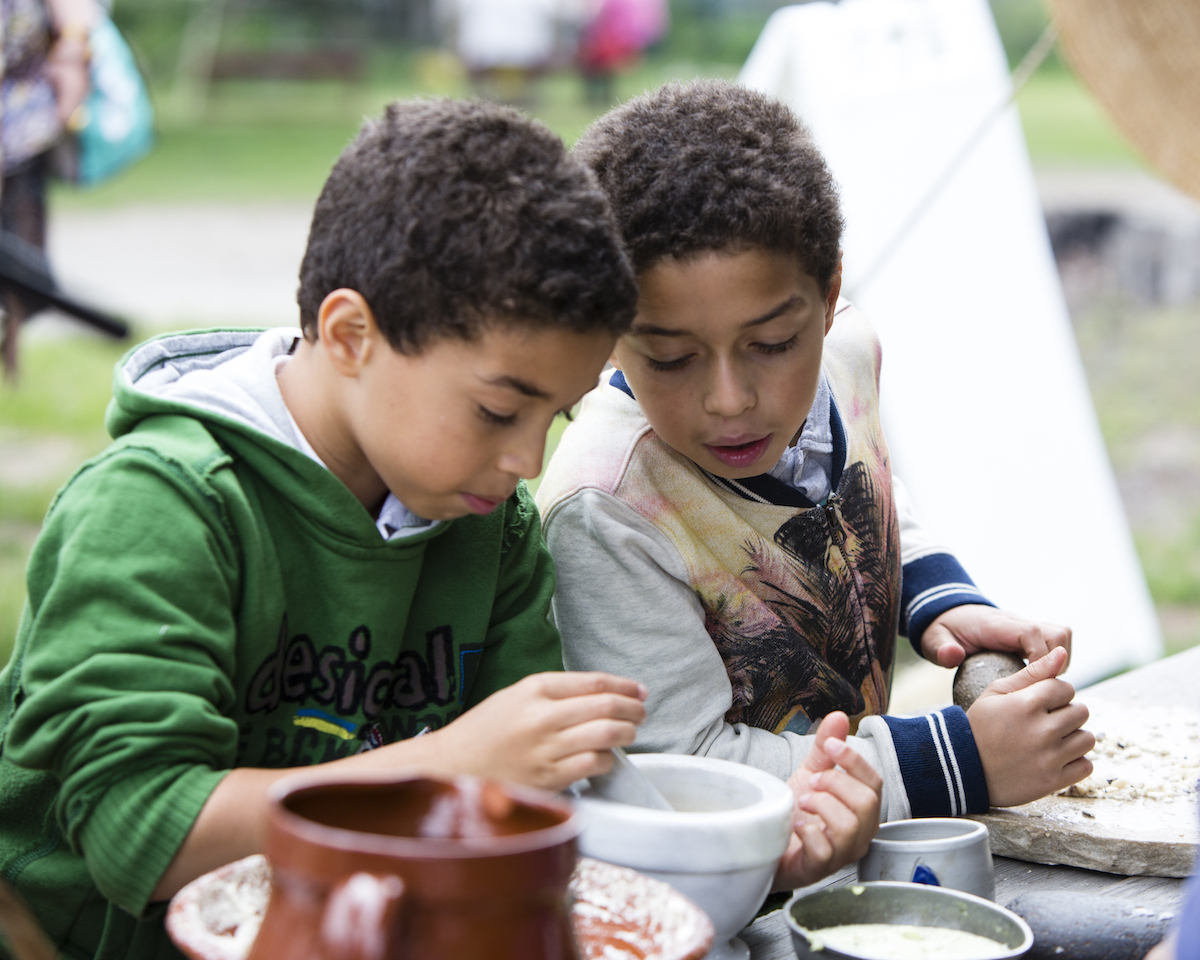 Grades: 4-8
Program length: 1.5 hours
Price: $9 per student
Group limit: 90 students per time slot
Dates: May 24, 25, 26
Times: 10:00-11:30am; Noon-1:30pm
During your visit to Philipsburg Manor, students will experience forms of African cultural expression, including drumming, storytelling, and foodways, which were the heart of Pinkster, an 18th-century holiday celebrated by enslaved communities in the Hudson Valley.