Sunnyside School Programs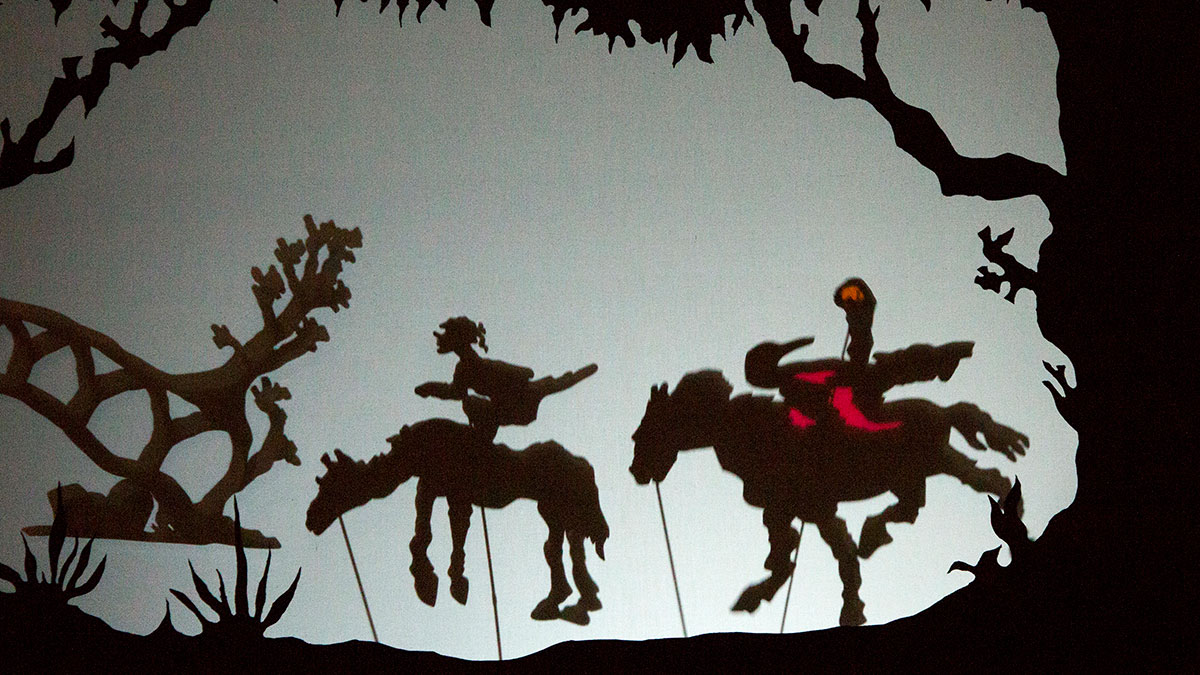 Grades: K-3
Program length: 1 1/2 hours
Price: $7 per student
Group limit: 30 students
Family is at the heart of this program, set at Washington Irving's home, Sunnyside. Students will learn how Irving, once a young boy living in New York City, grew up to create an idyllic home for himself and his family on the beautiful banks of the Hudson River. Students will meet the family who lived here with Irving over 150 years ago, and as they explore the home, students will discuss differences and similarities between life in Irving's time and life today. The program includes hands-on interactions with historic objects as well as games, stories, and songs from the 19th century.
Optional add-on: "Legend of Sleepy Hollow" Shadow Puppet Show | $1 extra per person
The performance, an abridged version that uses Irvin's original language, brings to life the drama and theatricality of "The Legend of Sleepy Hollow." Allow 20 minutes for this extra element.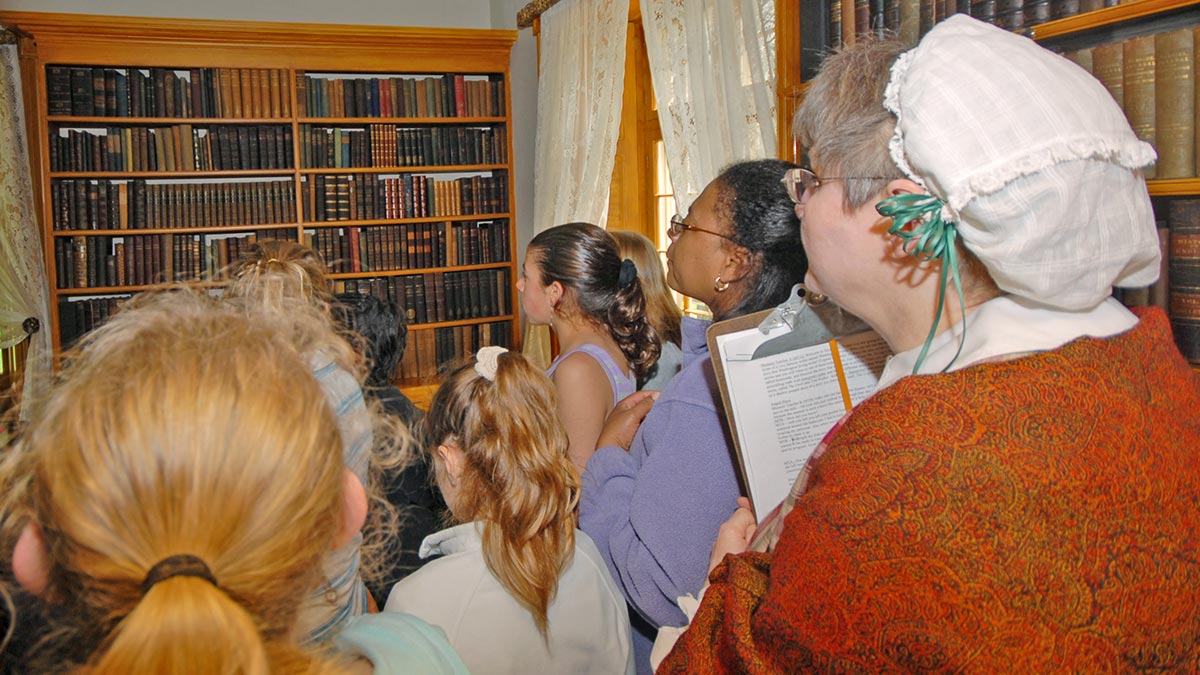 Grades: 4-6
Program length: 2 hours
Price: $8 per student
Group limit: 60 students
Students travel back in time to understand life in the 19th century. In a guided tour of the historic house, students learn about daily life during Irving's time, including the children, the family, and the servants who lived at Sunnyside. At hands-on activity stations, students explore clothing and letter-writing from a historical perspective. Students examine primary documents (historic pictures of clothes and original Irving family letters), and then they have the opportunity to try on reproduction clothing and practice writing with a quill pen. The program concludes with a shadow puppet performance of "The Legend of Sleepy Hollow," complete with a lively discussion of the elements of literature and story creation.