A New Short Film on The Women's History Institute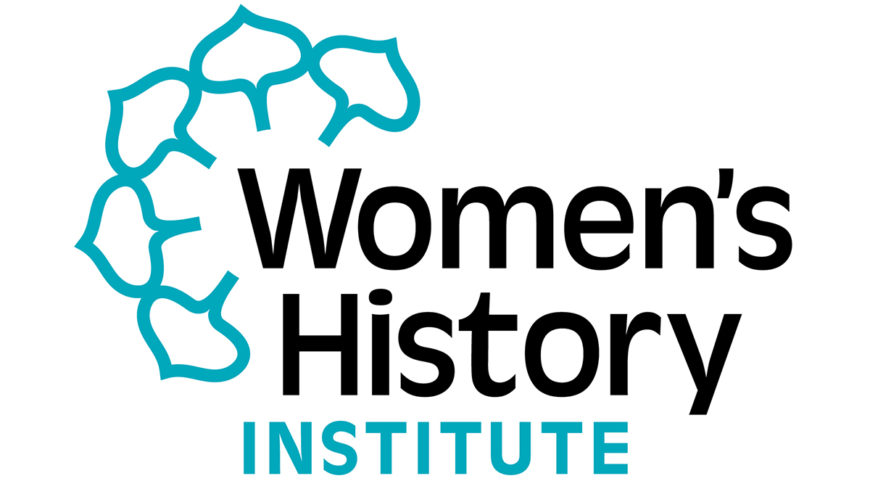 The Women's History Institute's mission is to bring to light the significant contribution of the women who helped define the history and culture of our region. We are excited to share a new short film that describes how this initiative grew from an idea to an institution that promotes critical research, provides fellowship and internship opportunities for students, holds educational events, and celebrates strong contemporary women while illuminating the past lives of the women of the Hudson Valley region.
In the film you'll hear from the women whose commitment to Historic Hudson Valley brought the Institute to life and those who continue that mission today. You'll also get a look at the historical research and transcription efforts conducted by a passionate team of volunteers, fellows, and interns.
The Women's History Institute will open its application for the 2023 summer research fellowship on September 26. Learn more here.