Connecting With the Written Past at Historic Hudson Valley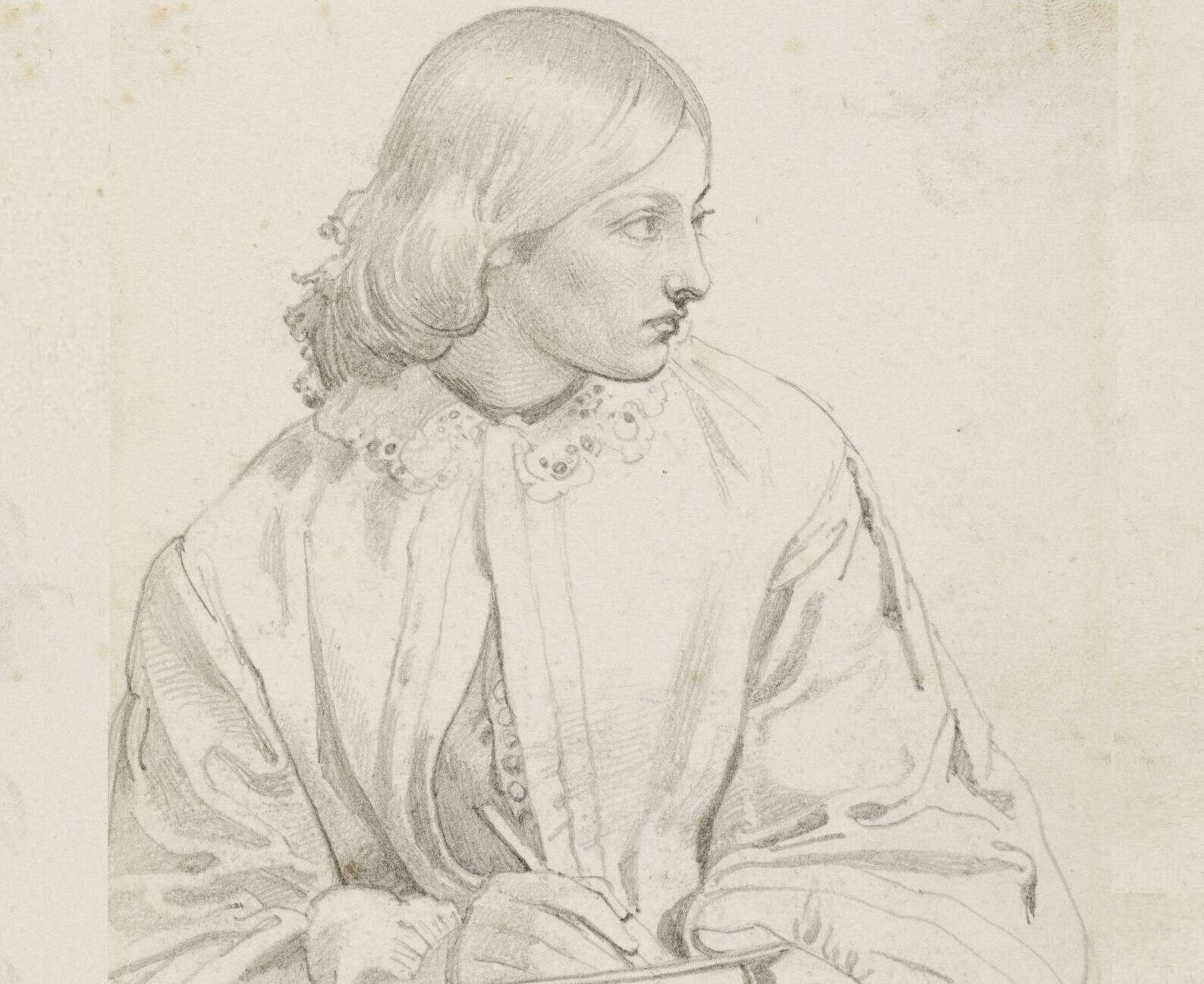 Woman writing. Daniel Maclise (Irish,1806-1870). Great Britain, mid-19th century. Pencil on paper. Victoria & Albert Museum, Forster Bequest (F.88:97).
During the past two years, as the global community grappled with self-isolation and new methods of communication, we at the Library of Historic Hudson Valley took a creative approach to connecting a new audience with people who lived hundreds of years ago. 
Students and adults, all volunteers, have steadily transcribed several hundred letters from HHV's collection of more than 3,000 journals, ledgers, business papers, and personal correspondence covering four centuries of history. Most of the letters were written by, and to, many more women than previously realized, chronicling daily life, aspirations, gossip, joy and tragedy. What started as an intellectual exercise in deciphering unfamiliar handwriting styles quickly turned into journeys of discovery for many of the interns.
Later this month, we'll share a couple of their own stories. 
The research derived from transcribed letters supports HHV's Women's History Institute and deepens knowledge of a group of women in the first half of 19th-century New York and how their lives were connected to events in a broader world—upstate, the early days of Chicago, travels in Europe, and manumission attempts in Curaçao. There are plans in the works for the transcriptions to be digitized to improve access to materials for researchers and visiting scholars. 
Fifty-two transcribers from across the United States and as far as Germany eagerly pored over photocopies of assigned letters from the Hoffman Collection. Nearly 400 letters, mainly from members of the Hoffman, Rhinelander, and Duer families, all part of Washington Irving family's network of friends and acquaintances, represent, at current count, 62 correspondents. 
Our transcribers, mostly between age 10 and their early 20s, have met ordinary and extraordinary people from history, many of them around their same ages. New self-directed research projects carried out by several transcribers include one based on the letters of Ann Hoffman's friend, activist Anicartha Miller. Another draws on the childhood and later letters of Philip Rhinelander, a grandson of Judge Josiah Hoffman, that provide a glimpse of his engaging personality and interactions with his female relatives, Mary Rhinelander, Ann Hoffman Nicholas and Emma Nicholas. 
The young transcribers are enthusiastic and curious about the individuals whose thoughts, ideas, hopes, and experiences they have shared through transcription. In a world of electronic communications and vulnerable digital storage, quite a few of these volunteer interns have a new perspective about legacy. Almost all have expressed a need to leave a physical record of their own lives for the future—some tangible proof of their existence. 
If you are interested in joining the effort, please contact [email protected]. Participating students are often eligible to receive credit from their institutions. 
Catalina Hannan
Research Librarian