Dorothy Wickenden's "The Agitators" Book Talk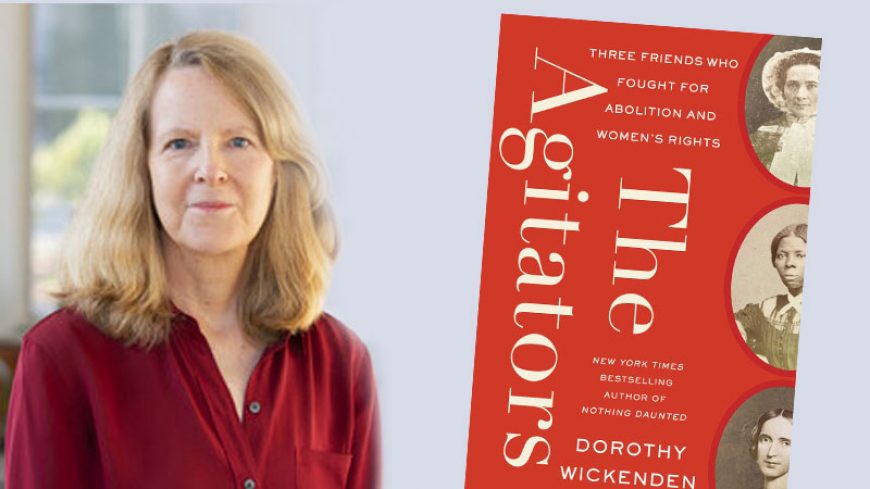 The New Yorker Executive Editor Dorothy Wickenden discusses her new book, The Agitators: Three Friends Who Fought for Abolition and Women's Rights with Jami Floyd, Senior Editor, Race & Justice, at WNYC. In a wide-ranging conversation about three neighbors in Auburn, New York — Harriet Tubman, Martha Wright, and Frances Seward — who accomplished extraordinary change for enslaved people and women during one of the most momentous periods in American history.
This discussion was presented as part of the Caryl Plunkett Conversation series, a program of Historic Hudson Valley's Women's History Institute, which brings together creative thinkers in the arts and humanities to discuss the important issues of our day.
The opinions expressed in this program are those of our guests, and they do not necessarily reflect the views of Historic Hudson Valley.