Meet Hudson Valley Artist Drew Macko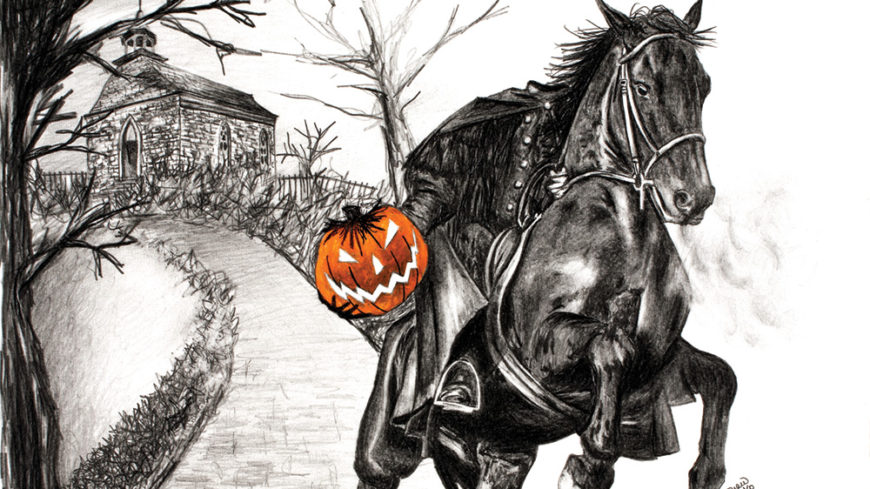 It's time to get excited about the holidays and what better way than enjoying what the Hudson Valley has to offer? Local artist Drew Macko—who captures the scenery and festive atmosphere of the region—is meeting fans and signing his works at Philipsburg Manor on Dec. 15 starting at noon.
Macko is a Hudson Valley fixture who likes to create where he works. He specializes in lead pencil drawings and the upcoming event is a way to connect with fans and spread some joy for the season.
How did you get interested in creating art?
My father used to draw one type of ship and one type of airplane—that was all he could draw, but I used to keep copying those over and over.  Many years ago there was a man I used to work with who used to draw portraits and he showed me how to get the detail and shading of a lot of portraits I do.
How would you describe your work?
They're pencil drawings.  I only use one type of lead (HB) for all my drawings.  Once they are completed, I then scan the original and print onto watercolor paper.  Then I hand-paint each copy with a splash of color—sometimes more, sometimes less.
Are you inspired by the Hudson Valley region?
 Yes, the Hudson Valley region is a great place.  I've lived here all my life.  There are so many interesting places and things to do, on both sides of the river, with lots of history and scenery all along the way.
Tell me what guests can expect to see on Dec. 15th?
I'll bring some different works from the various Historic Hudson Valley sites and also some examples of other drawings I do.  I can sign/personalize any piece anyone might be interested in!
When: Dec. 15, 2018 from noon-3 p.m.
Where: Museum Shop at Philipsburg Manor, 381 N. Broadway, Sleepy Hollow, N.Y. 10591
Details: Acclaimed local artist Drew Macko will be signing and personalizing prints of his most popular original artwork at the Museum Shop at Philipsburg Manor.