Uncovering Women's History in the Historic Hudson Valley Archives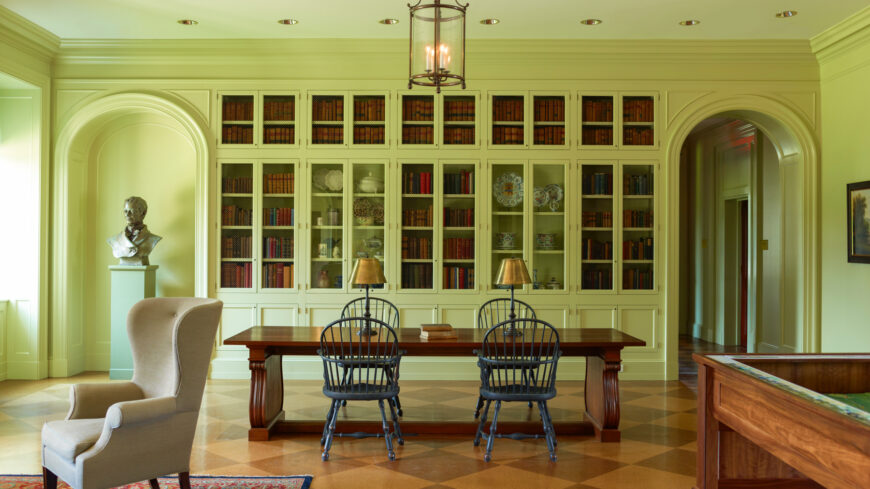 The summer of 2020 marked the third year of Historic Hudson Valley's Women's History Fellowship. Despite the challenges presented by the ongoing health crisis, two graduate students were able to make socially-distanced research trips to Historic Hudson Valley to conduct research, have behind-the-scenes access to the sites, and consult with staff, particularly HHV's Research Librarian Catalina Hannan, and Associate Director of Collections Jessa Krick. In a year of so much disruption, the HHV team enjoyed having the fellows here, even in a limited capacity, sharing their enthusiasm for history and for HHV's collections.
This year, both fellows hailed from the State University at Albany. Elizabeth Turner was awarded the Margaretta (Happy) Rockefeller Fellowship and delved into one particular document in the HHV collection that helps to show the legal standing of one woman of means in 1690s New York, Eva DeVries Philipse. Elizabeth contrasted this document—a marriage indenture written at the time of Philipse's betrothal to Jacobus Van Cortlandt— with an earlier text found in the collection of the New-York Historical Society that reveals how the Orphanmasters Court of New Amsterdam protected Eva's rights at the time of her mother's remarriage 28 years before. Her research shows the contrast of how one woman faired under the law in the Dutch courts versus the English system.
Sara Evenson's research took her into the kitchens at HHV's sites to explore the design of hearths and ovens and into the library to examine the Beck Market Book, a 1820s-1830s collection of recipes and home remedies. One special recipe for pumpkin contjes (boiled dumplings that are sliced and fried) caught Evenson's attention. Her subsequent post shows how one recipe that combines new world ingredients with a traditional Dutch cooking technique can reveal the cultural blending at work in early 19th-century New York.
Past fellows have explored documents related to the Schuyler family, delved into the Loyalist connections of Mary Philipse and re-examined Charlotte Irving's correspondence with her uncle Washington Irving, among other projects, inspired by HHV's manuscript and object collections. The fellows' short articles can be read here, with their longer research papers becoming part of the HHV Library and Archives.
HHV's fellows typically spend three to six weeks "in residence" in Westchester gathering material, visiting the sites, examining manuscripts, reading widely in the library and writing. The fellowships are competitive, with applications reviewed by a select group of the Women's History Institute Founding Committee.
Applications are currently open for candidates for 2021 to apply. Owing to the ongoing health crises, a low-residency option may be possible, depending on the candidate's research subjects. More information about the fellowship, including application materials can be found here.