Celebrating Pinkster at Philipsburg Manor: Music, Stories, and More
The African American holiday of Pinkster is celebrated every year at Philipsburg Manor.
In 2023, spoken word artist Malik Work curated a joyful celebration of Black history and culture with the theme "Remember the Past. Reimagine the Future." Musicians such as Maurice Brown and Kofi Donkor, vocalist Imani Uzuri, DJ Goodwill, krump dance troupe Hallow Dreamz, storyteller Joy Kelly and others joined Work on the mainstage.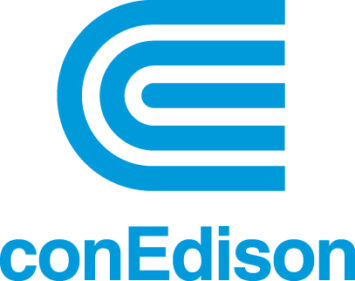 For more than 30 years, Con Edison has been a supporter of Historic Hudson Valley's Pinkster Festival and other programs that address the difficult history of slavery in the colonial North and celebrate the important cultural legacy of Black Americans.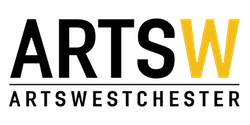 Historic Hudson Valley is proud to be a grantee of ArtsWestchester with funding made possible by Westchester County Government with the support of County Executive George Latimer.