Transforming Philipsburg Manor Grounds Through Eradication of Invasive Plant Species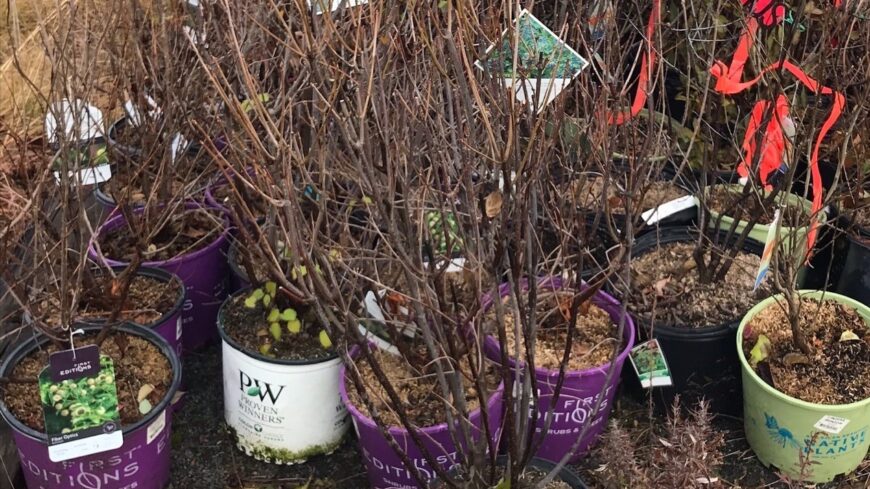 In 2017, Historic Hudson Valley began the important work of eradicating invasive plants at Philipsburg Manor and restoring our 25-acre site with native plants. We started with the eradication of Japanese knotweed, which covered 1.7 acres of the Sleepy Hollow property. This project, funded by a New York State Department of Environmental Conservation (DEC) grant, was hugely successful, most noticeably along the path that connects the overflow parking lot to the Visitor Center.  
While still in the thick of dealing with Japanese knotweed, HHV in 2019 applied for and received an additional DEC grant to eradicate Porcelain berry, Japanese stiltgrass, and Common reed (Phragmites). Together these invasive plants covered 2.65 acres, approximately 11% of the property. Most pronounced was Common reed, with its tall, willowy stalks.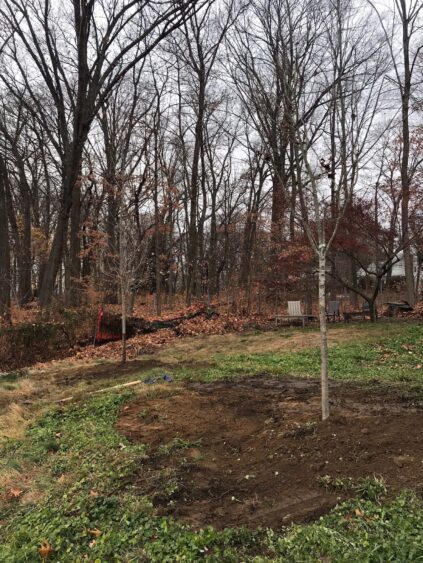 Working with the Village, we have transformed the Pocantico River watershed and planted more than 100 native trees. The benefit is twofold: the trees provide ecological diversity in an area once dominated by Common reed; and as the trees mature, they will provide a buffer between Philipsburg Manor and the Hudson River. As we near the end of this project, we will continue to monitor for invasive species and work to eradicate and replace them with native plants that benefit the ecosystem.