Digital Experiences Mark Bicentennial of Washington Irving's Stories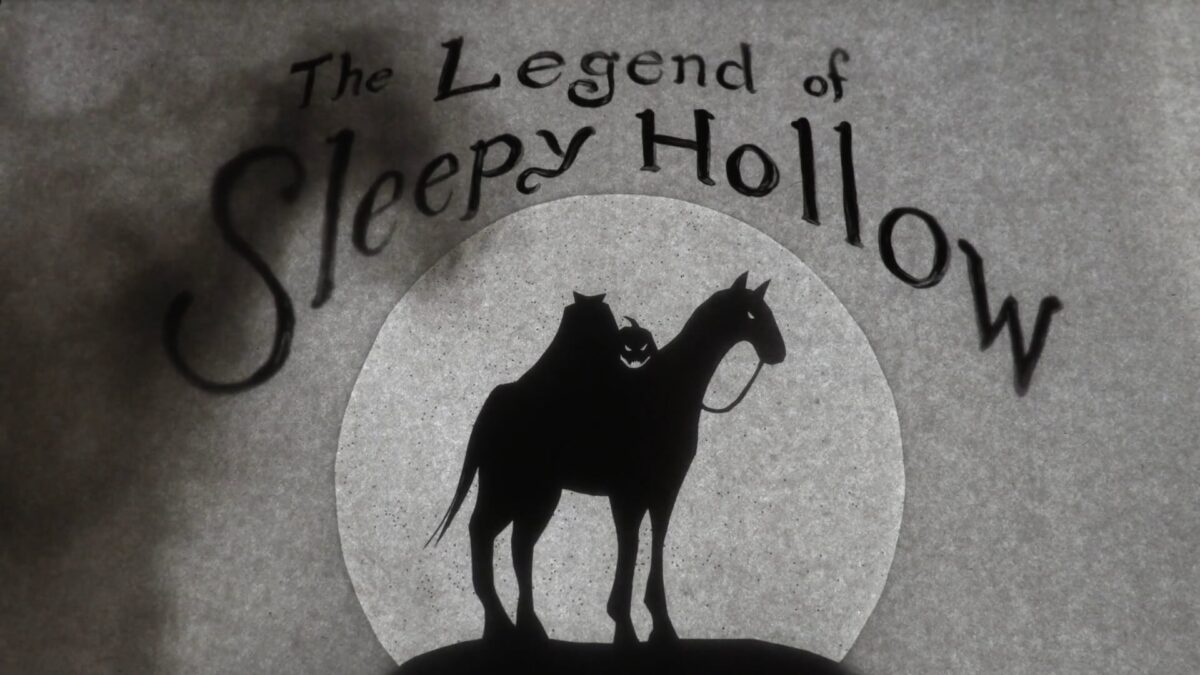 "I am never tired of sitting here in my old Voltaire chair, on a long summer morning, with a book in my hand, sometimes reading, sometimes musing on the landscape, and sometimes dozing and mixing it all up in a pleasant dream."
—Washington Irving
The 200th anniversary celebration of Washington Irving's most famous stories moved online last year, a change in party plans that nonetheless provided memorable tributes to the acclaimed local author.  
"While we honor Irving's stories all year, every year at his Sunnyside estate, we couldn't let the bicentennial of his most famous collection of stories pass without significant fanfare," said Elizabeth Bradley, Historic Hudson Valley's (HHV) Vice President of Programs and Engagement and author of numerous books on Irving's work.  
"Together with a stellar group of artists with deep roots at HHV, we created a roster of digital offerings to bring Ichabod, Rip, and Irving's other beloved characters to the public during a year when they were mostly unable to visit us in person," she said. 
HHV created an enchanting digital shadow puppet show based on the live performance of "The Legend of Sleepy Hollow" that has long been part of the on-site experience at Sunnyside. Told from a child's perspective and featuring winsome handmade puppets by children's book author and illustrator David Hyde Costello, this 20-minute adaptation for families already has more than 23,000 views on YouTube. Poet Malik Work provides appropriately spooky narration, and cellist Wayne Smith performs Costello's original musical score.   
We also produced "The Misadventures of Ichabod Crane," a delightful new film of "The Legend" for older children and adults, featuring master storyteller Jonathan Kruk. Set inside the Old Dutch Church, this one-man show presents a hilarious fresh take on the love triangle between Ichabod, Katrina Van Tassel, and Brom Bones. It was shot by our digital media partner Cruz Dann Productions, with score composed and performed by another HHV regular, Jim Keyes. 
Both short films helped keep the spirit of Halloween in Sleepy Hollow alive for an audience that would typically number in the hundreds of thousands. They are accessible on the HHV website and YouTube for year-round viewing.  
Most recently, we filmed a special tour of Thornwillow Press in Newburgh, which just produced a limited edition of "Rip Van Winkle" using vintage equipment and traditional printing and binding techniques. The volume includes a timely new foreword written by HHV President Waddell Stillman.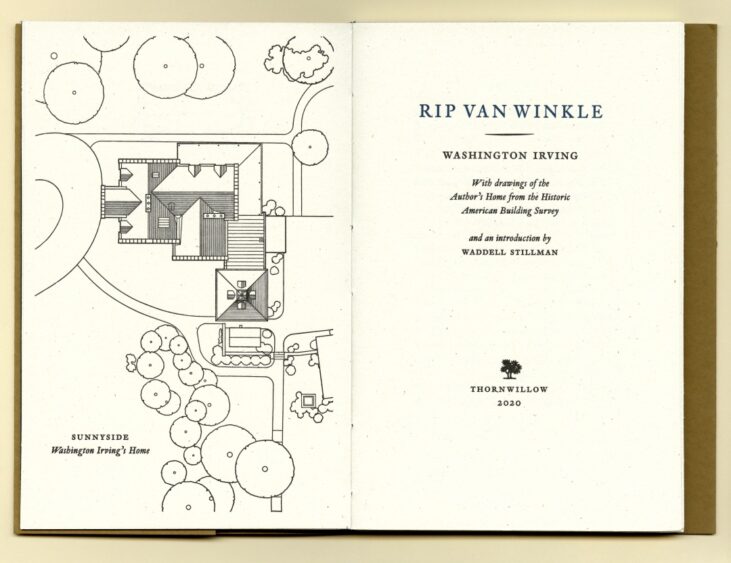 "In a world fevered by pandemic and the need for escape, we turn to literature to provide an oasis," Stillman wrote. "Like the young Washington Irving, we too can flee to the picturesque hills of the Hudson Valley, and find intoxicating magic.  
"Whether through tours of Sunnyside or beautiful editions, it is a joy to preserve the life's work of an American legend, and to continue to introduce new generations to the Headless Horseman and Rip Van Winkle."