Historic Sites Examining Slavery in the Colonial North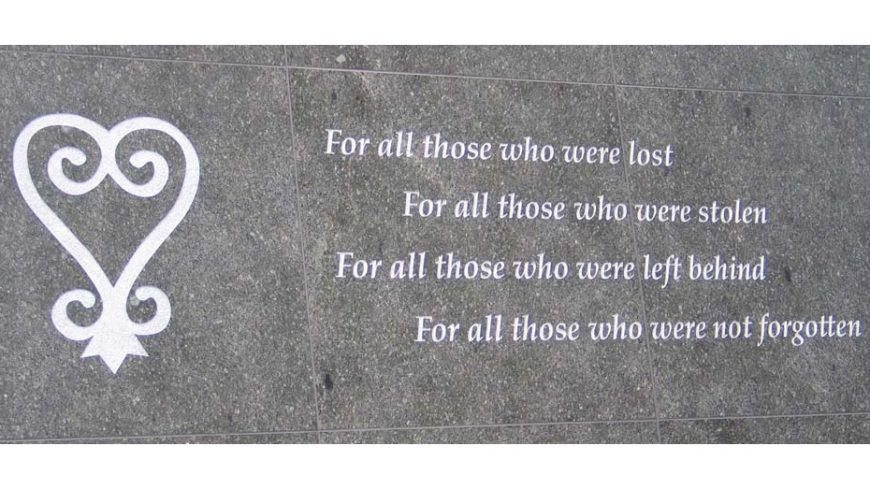 After a visit to Philipsburg Manor, where you'll learn about the 23 enslaved individuals of African descent who lived on and worked on property, visits the following sites to learn more about slavery in the colonial North.
The Jay Heritage Center
Rye, New York
The 1820s home of New York governor John Jay, who in 1799 signed into law the Gradual Manumission Act of New York. Jay had slaves working in his home.
African Burial Ground
Manhattan, New York
A visitor center with rotating exhibits and a movie and outdoor memorial,
Lefferts Homestead Children's Museum
Prospect Park, Brooklyn, New York 
1783 farmhouse focusing on the people who lived in it and in its surrounding environs including African-, Dutch-, and Native-Americans.
Joseph Lloyd Manor House
Huntington, New York
1767 manor house of the Lloyd family, and slaves and tenant farmers.